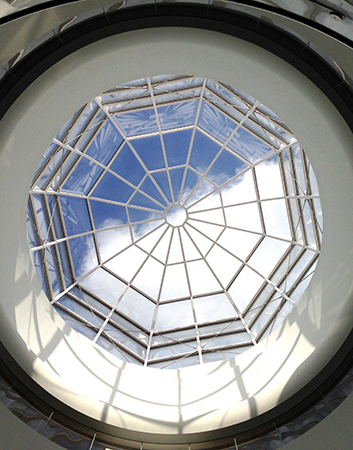 Prepare strategic plans and operations analysis, as well as working with industry service organizations and foundations. Includes overhauling governance structures, formulating new mission and vision statements for organizations to better define success, facilitating board retreats, and restructuring funding policies that lead to serving a larger and more vital arts community. Provide metrics that allow communities to benchmark against best practices.
Implement project and operational planning efforts for major arts facility projects. Conduct community cultural planning and develop public policy that increases articipation in the arts, expands support for the arts and culture organizations, and provides metrics that allowed communities to benchmark against best practices.
Recognized as one of the most accomplished and accurate financial modeling experts in the arts and culture sector. Projects include operating models for organizations ranging from major performing arts center to to mid-sized and small community arts centers, schools, and museums.
Oversee and execute economic and community impact studies that measure the net positive contribution to economic development and the valuable public benefits with amenities created and stimulated by the arts and culture sector.
Develop case statements to provide a deliverable that will have an immediate and lasting impact on fundraising.
Ensure that clients have a realistic and fully socialized plan that can be implemented with current and aspirational capacity. Checkpoints are established at which progress on the planning work is re-assessed, re-evaluates the timeline, and alerts if the roadmap needs to be reviewed or modified.